11 Types Of Insurance You Should Get
Nov 02, 2018
When it comes to many aspects of your life, it's imperative that you get yourself covered because you never know what could happen. Taking out an insurance policy is a great way to compensate you in the event that something should happen, and it's a way to give you protection and peace of mind.
Some people are skeptical about taking out insurance - or avoid it altogether - because they worry about the cost. But why take the risk? Why not protect yourself against any potential issues. When it comes to taking out an insurance policy, the pros outweigh the cons. View it as an investment, not as an unnecessary cost.
Here are the most important types of insurance that you should get.
1. Home
Your home is not just 'bricks and mortar' - it's a place where you reside and create memories. For many people, a home is a place of sanctuary - a safe space. But homes can be at risk from burglary, poor repair work, fire and natural disasters, so it's important to get home insurance.
Home insurance policies vary. For example, some cover the contents in the house, and some cover natural disasters, and others cover different terms. Kaput offers insurance for household appliances and audio/visual equipment. YourRepair offers boiler cover and home emergency cover.
If you are a landlord and you rent out property, then you'll need to protect yourself against issues such as problems with tenants and damages. Companies such as Simple Landlords Insurance and Towergate Insurance will keep you covered against your rented property.
2. Phone
We all use our phones for a variety of purposes - photography, social media, internet surfing, entertainment, etc - as well as for communication. So the worst thing that could happen would be to lose your phone or to have it stolen from you. After all, mobile phones are not cheap. Many companies now offer mobile phone insurance plans so you can protect your mobile in case anything happens.
3. Car
Many of us rely on our car from transportation, whether that's to get us to and from work, or to help us with running errands. Even though car insurance can be quite expensive, there are ways around keeping the costs down. For instance, it is recommended that you try to pay annually, build up your no-claims bonus and take additional driving courses.
Car insurance is required by law in the UK, so it's not something you can avoid. Make sure you shop around for the best deals.
4. Jewellery
If you possess jewellery or valuables that are rare, expensive or sentimental, then get jewellery insurance. Jewellery insurance policies cover the cost of jewellery in the event that they become stolen or damaged.
In addition to this, many content policies cover up to a specific amount, and if you own expensive jewellery then you're less likely to get a claim for that. So, it's usually better to get a separate insurance plan for jewellery.
5. Wedding
If you're currently wedding planning, then getting comprehensive wedding insurance is probably the last thing on your mind when getting organised for your big day. However, it's something to bear in mind because a wedding is a massive financial investment and things can go wrong, from the failure of suppliers to the cancellation of the event.
6. Sport
If you're a personal trainer, fitness instructor, coach or sports player, then you'll want to get some sports insurance coverage. As a sports professional you're at risk of injury, loss of earnings or theft, loss or damage to your sports equipment, so getting protected is imperative.
7. Motorbike
If you're a keen biker, then getting insurance will cover you against accidents, theft and damage. The Bike Insurer offers motorcycle insurance deals so you can drink like a moto GP pro with peace of mind.
8. Bike
Alternatively, if you ride a bike then getting bike insurance is definitely a good idea, especially if you regularly cycle to work or on trips.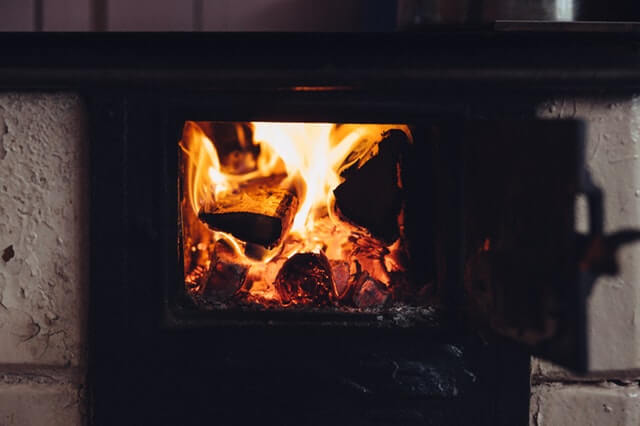 9. Boiler
Boiler breakdowns can be infuriating to deal with, but with boiler cover, you can be prepared without having to worry about the expenses and without having to deal with living in a freezing cold house. With My Boiler Service, Boxt or Boiler Quotes, you can find the right quote and affordable boiler insurance.
10. Contractor
If you work as a contractor or as a freelancer, then you'll be aware that the usual benefits that you'd normally get from an employer won't apply to you. But with contractor insurance, you can get comprehensive cover and help and support for aspects of your freelance life such as taxes.
11. Travel
There is nothing worse than things out of your control. If it is weather, an overbooked flight or a family emergency, changes to your travel plans shouldn't affect your pocket. Travel insurance can save you hundreds when things don't quite go as planned! Rebook your flight, get your money back after changes and don't stress about the cost, your travel insurance has you covered.