12 Gift Ideas For The Footballer In Your Life
Oct 05, 2018
For players and fans alike, a gift that links with the great game can be the perfect thing when deciding what to get him (or her) when birthdays or Christmas come around. And the choice is immense. A prohibitively expensive season ticket may be out of the question, so the following are twelve suggestions of what to get the football crazy when it's time to find them something they'll love that won't cost the earth.
Not the most obvious choice of gift perhaps, but the number of good reads available – from player biogs to fanboy titles like Nick Hornby's Fever Pitch – is amazing. Getting an epic sport book is a great gift for those with a love of the game.
A Calendar
Frequently lavishly illustrated and packed with information about favourite clubs and players, as well as with crucial dates for the forthcoming season, this might be the perfect Christmas idea for the fan.
A Diary
As could a football diary. There's a phenomenally wide range on the market, many of which not only celebrate the history and heritage of just about every team going but are chock-full of reminders about important footie-related events to look forward to.
This could very well be ideal for the close season. The most popular choices are the likes of Fifa 18, but there are more to choose from now than ever, and, of course, the technology's getting better by the minute.
From items of jewellery to cufflinks with the crest of a favourite team, or shaped like a ball or trophy, these could be a great personal reminder of the game.
To decorate the fan's car, there are pennants, banners, air fresheners, cushions, bumper stickers, and a whole host of other things that are not only attractive and often practical, but also eminently affordable.
Mugs
An obvious one perhaps, but for many fans, having a cuppa can be just about the perfect way to celebrate their team. The ranges and styles boggle the mind.
Coasters
And if you want something to complement the above, what could be better than something football-themed on which to rest your beverage?
This could be the perfect gift. The number of shirts available, from all teams and eras, is astonishing, and if it's great shirts from days gone by that you're looking for, it could be more than worth your while investigating what's offered by the likes of 3Retro.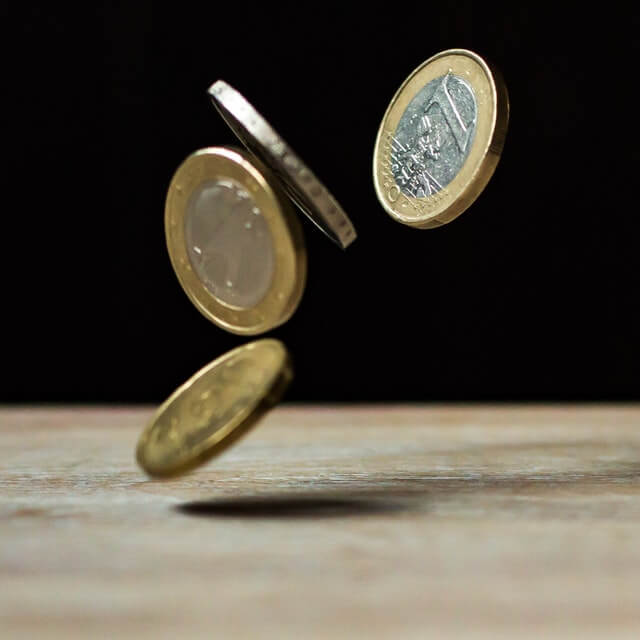 Coin and Medal Collections
A reminder of those glory days, when collecting coins to celebrate world and FA cups was the thing. These are also often available in handsome display cases and frames, making them great home decorations.
Badges
There's an enormous variety of badges with a team's contemporary crest, as well as highly-prized classic designs from the past, for the fan to enjoy.
Scarves
Another classic (and practical) Christmas gift that can be worn on match days when supporting the team from the stands, and at any other time when it pays to wrap up warm.