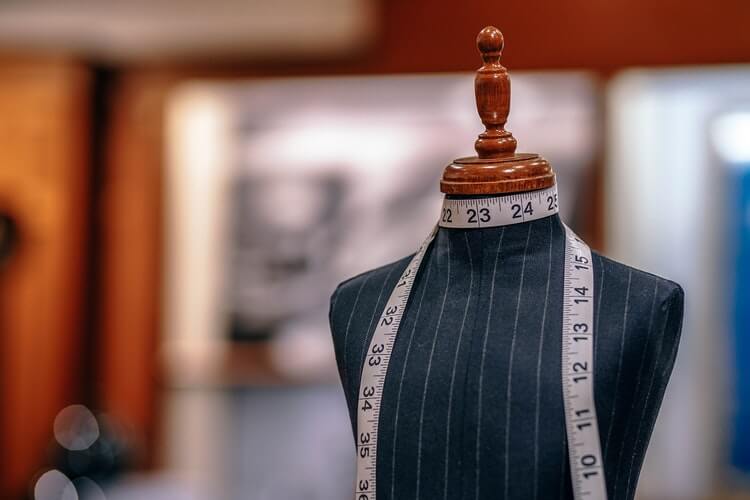 How You Can Afford High Fashion Trends On A Low Budget
Aug 27, 2018
As the fashion designer Vivienne Westwood once said, "fashion is very important. It is life-enhancing and, like everything that gives pleasure, it is worth doing well."
Quite a lot of us are into fashion and most of us like to look good, but sometimes, finding the right clothes that fit in with your budget and make you look fabulous can be challenging. However, you need not worry: the two are not mutually exclusive and you can rock out and look amazing without having to break the bank.
Here are some of the ways you can afford fashion trends on a low budget.
Shop at discount stores to look trendy on a budget
There are many stores on the high street that sell high fashion clothing at low prices so check them out, and shop these retailers online too. Shops such as ASOS, New Look and Peacocks always have some pretty cool and trendy stuff that will have you looking fashion-forward at all times. Alternatively, get super thrifty and check out charity shops for some exclusive casual finds and 'hidden gems.'
Search the web and check out online retailers and brands. DressLily is an online clothing and accessories store that sells high quality and affordable fashionable pieces that incorporate the latest styles and will keep you looking on trend at all times. With thousands of products lines, DressLily provides a wide range of clothes and accessories and there's always something you so you can continuously update your wardrobe.
Invest in staple pieces
There are some classic pieces that we all need and that we will all use time and time again - such as the leather jacket, a pair of court shoes or the go-to pair of jeans. Shop around and pick up these staple pieces, and look out for those that are affordable and good value for money.
Focus on colour trends
To enhance your fashionable look, sometimes you need added extras, such as accessories, pops of colour, patterns and vibrant shades. A piece of statement jewellery, a pastel-coloured bag or a suede jacket can add a little bit of definition to your high fashion outfit.
Keep an eye out for exclusive deals
With high fashion trends, you can also get a bargain. Sign up to newsletters for exclusive offers or check out discount codes on clothing so that you can save yourself some money on high fashion.
Seek out dupes
Just because you can't afford a designer piece of clothing or accessory, doesn't mean that you can't get your hands on something similar. Many high street brands and retailers sell replicas so you can create that high-end outfit without the designer price tag.
Shop in low season
Shop for autumn/winter clothes in the summer and shop for spring/summer clothing in the winter months. Shopping for specific items in low season means that you can purchase at sale prices rather than forking out a lot of money because these items will not be in demand at the time. So, for example, if you want a wooly jumper, it's better to buy one during the summer because hardly anyone will need to wear a thick jumper when it's hot.
Also, take advantage of the sales in store and online. A lot of the items available on sale are from previous seasons.
Are you into fashion? How do you afford high fashion trends on a low budget?