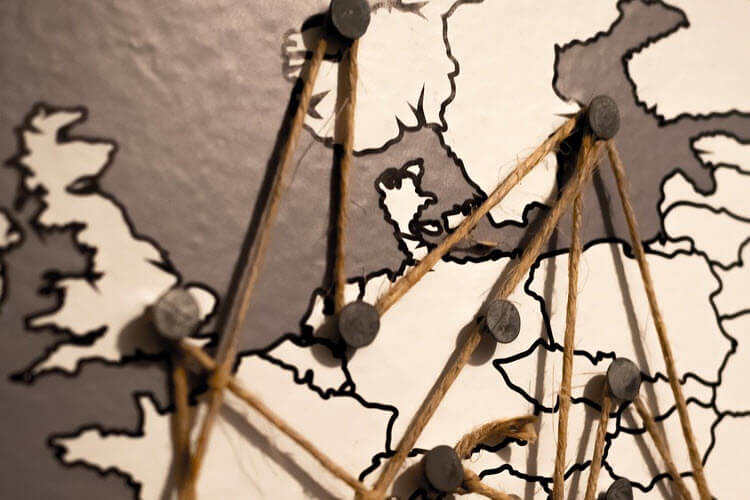 Money Saving Travel Tips
Dec 19, 2018
There are few things that inspire us more than the idea of travelling to different countries and escaping the day-to-day routine at home. Many people worry about the cost of travel, yet there are plenty of money-saving travel tips to ensure that you have a great holiday without breaking the bank. Whether you dream of sipping coconuts on an exotic beach or wandering around ancient ruins, here are some money-saving tips to turn your dream holiday into a reality.
Book a Flight and Hotel Bundle
Rather than booking your flights and hotel separately, paying for a holiday bundle can save you a considerable amount of money. These holiday bundles include your flights and accommodation, and you can even opt to include car hire if you want. Travel brand websites, such as Expedia, offer package bundles at discounted prices and still give you the flexibility to search for deals based on the destination and dates you want. You can also tweak the dates if you need a hotel or car hire for only a part of your stay.
Avoid Baggage Fees
Before you pay for your flight, check the small print to confirm the baggage fees as some low-cost airlines charge more to check-in bags. You can also save money by just taking hand luggage. This will require you to pack smart and travel with travel-sized toiletries and clothes that can be worn in multiple ways. You can also wear a lot of your clothes at the airport to create more space in your carry-on bag.
Opt for Cheap Accommodation
If you book your accommodation separately, there are plenty of cheap hostels that can cost little more than a few pounds per night, as long as you're willing to share a dormitory with other travellers. If you prefer your own space, hotels such as the Travelodge offer comfortable rooms at good-value prices. This allows you to have your privacy and comfort without needing to dig deep into your savings.
Travel Like a Local
Even after you've booked your holiday, there are still plenty of ways of saving money during your trip, such as avoiding going to the tourist traps or swanky restaurants. Instead, opt for dining in local places or visiting the areas where the residents like to go. Not only will you get to experience the culture and food of the country you're in, but you will also pay local prices, which tends to be considerably cheaper than what tourist spots charge.
Find Volunteering Options
Some foreign organisations offer free accommodation and meals in exchange for volunteering. This means you only need to pay for the cost of getting to the destination and be willing to commit to several hours per day volunteering. It can be a wonderful way to experience something new and immerse yourself in the local culture. Whether it's taking care of elephants or teaching yoga classes, it's worth searching around for volunteering options that are aligned with your interests.
Cheap Travel Insurance
It can be tempting to skip the travel insurance as a way of saving money, but in the event of something happening, foreign healthcare can be incredibly expensive and could end up costing more than your entire trip. It's best to play on the safe side and get a basic travel insurance plan that at least covers you in case of an emergency. While there are some plans out there that come with a hefty premium, it pays to search around for the inexpensive options that give you the protection you need to travel with peace of mind.